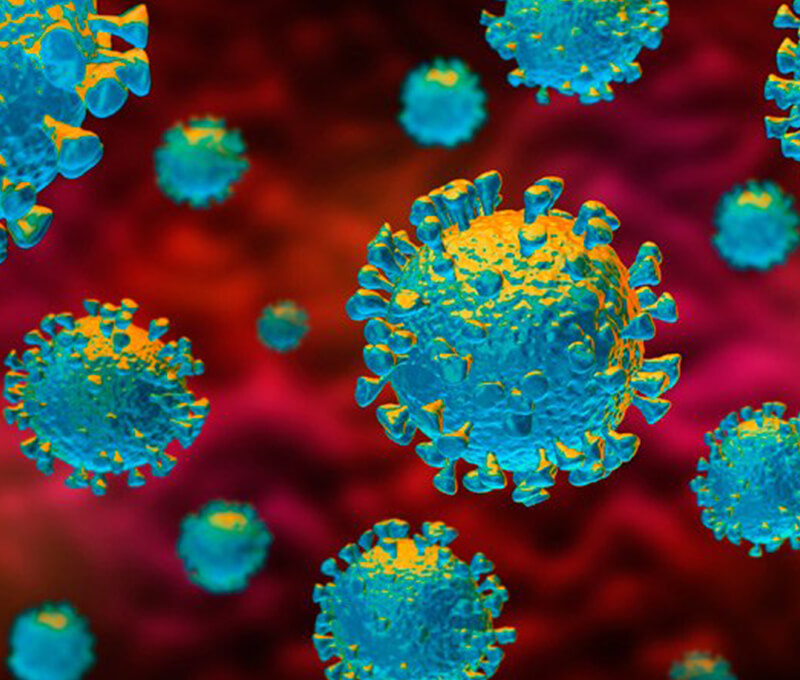 COVID-19
The health and safety of our employees, customers, suppliers and other visitors to our premises is paramount.
We are closely observing all regulations and guidelines from the relevant government authorities, and we will continue to follow advice from the World Health Organisation, Public Health England, the NHS and the Foreign Office.
We have established business continuity and disaster recovery policies, and are regularly reviewing developments in order to advise the business accordingly.
We have also enhanced our internal communications and procedures to mitigate against the possible effects from the COVID-19 outbreak.
Our strategy for responding to COVID-19 aims to ensure that we:
Keep our employees, customers, suppliers and visitors safe.
Continue to provide our service at all times.
COVID-19 Statement: Click Here
COVID-19 Risk Assessment: Click Here
COVID-19 Five Steps to a Safer Working Environment: Click Here